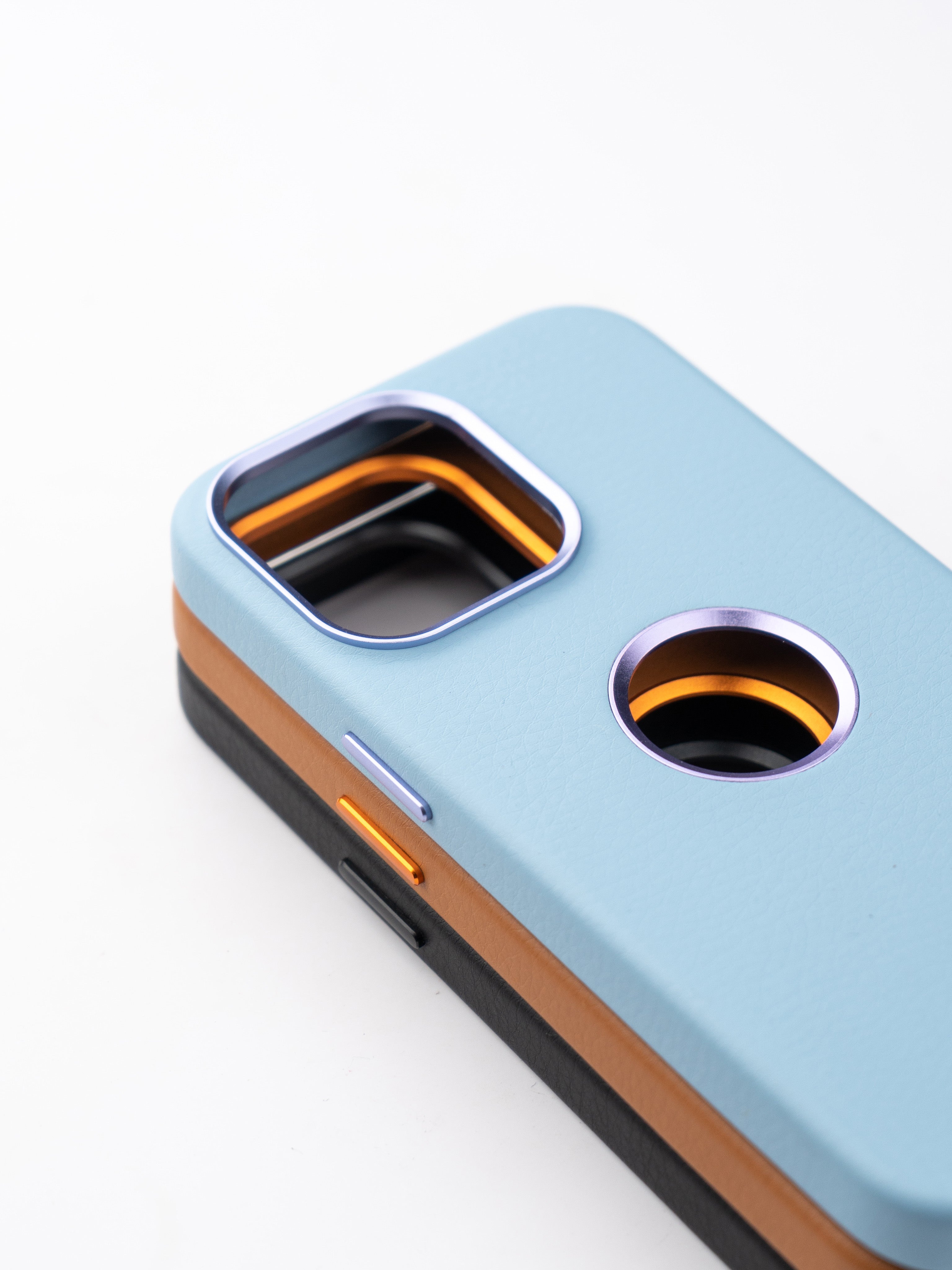 premium leather case
Attention to detail is a standout in this product. Lined with satin-like microfiber, the case interiors are lined with the finest Japanese microfiber, a slim, super-strong fabric that is also exceptionally lightweight. With a sophisticated, satin-like finish, this material provides luxurious padded comfort for your iPhone. Screen edge protected - the leather rises 1mm above the edge of the glass, creating a raised bezel that keeps abrasive surfaces away from your screen.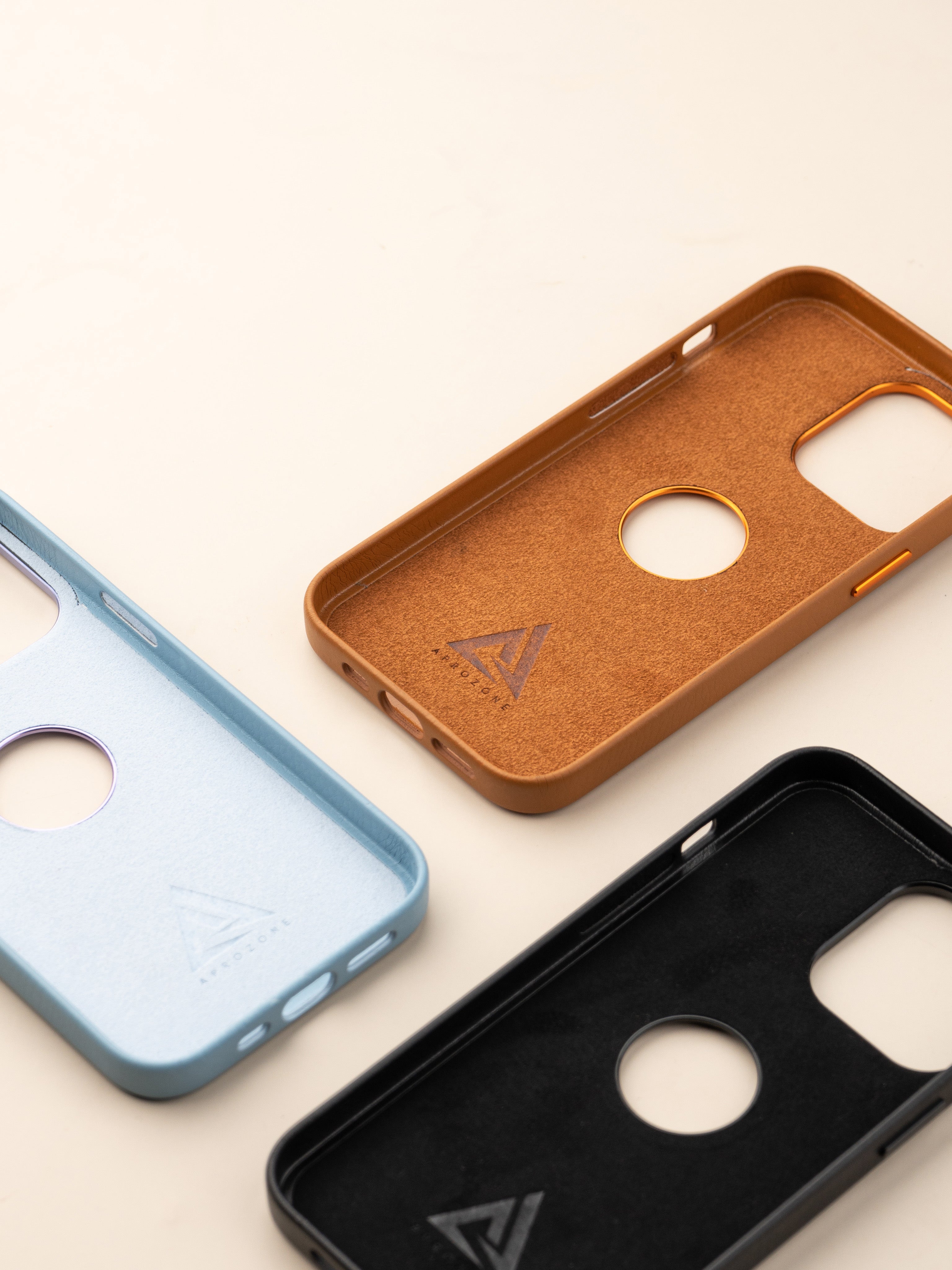 with full cover protection
A raised rear-camera bump is there to protect the protruding lenses from scratches. The leather cover neatly covers the bottom, without obstructing the speakers or charging port. Over time, the leather acquires a patina unique to your use.